Patrick Vonwil
Managing Partner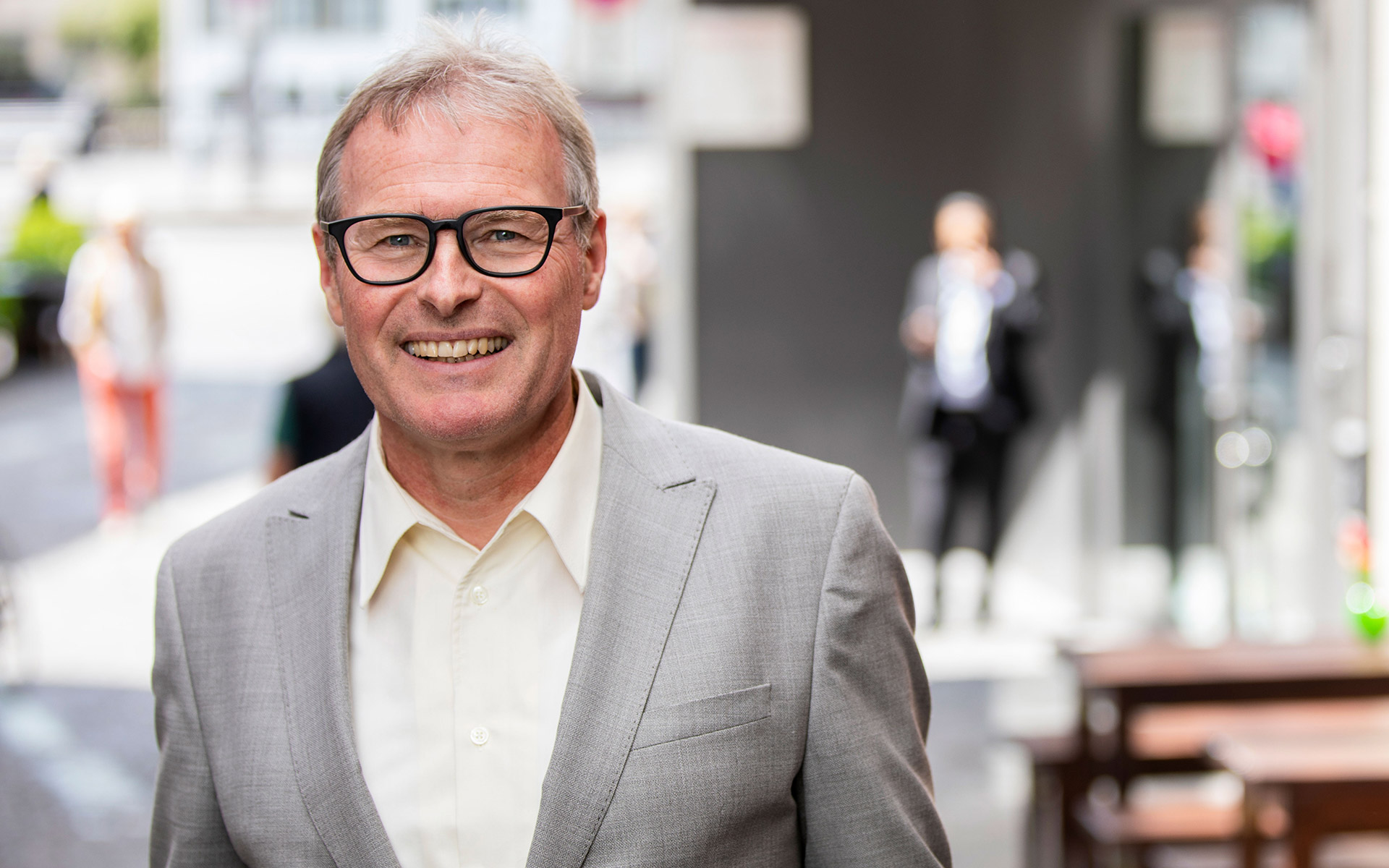 My central motivation is to complete demanding mandates in the development and selection of managers to the satisfaction of clients. In individual consulting I let myself be guided by the maxim, "Dig where there is water!" My goal is to get to know people as to their strengths, to support them and to further increase their potential, but also to address possible stumbling blocks. To me the cornerstone for successful collaborative work is competence and trust.
On this basis I build work relationships and cultivate them. With my contribution I would like to generate genuine and, above all, sustainable added value for our clients.
In my work I am flexible as well as creative and binding. Through authenticity, interest and openness, I create a pleasant work atmosphere, which quickly makes me able to have access to very different kinds of people on a personal level.
patrick.vonwil@mpw.ch
+41 43 268 11 28
Patrick Vonwil has over 20 years of experience in consulting and support for companies in the selection of managers on all levels of management. In addition, in coaching he is a sparring partner for challenging management topics. Rounding off his profile are his own management experience, insight into very different lines of business, experience in intercultural immersion, many years of secondary school teaching, as well as expertise in securities trading at a Swiss bank.
Education:
Studies in Psychology majoring in Diagnostics and Consulting, FH/SBAP (Swiss federally accredited) Psychologist
Training in Transactional Analysis
Phil. I, University of Fribourg
Languages:
German, English, French, Italian
Main Focus:
Assessment and Development Centre
Coaching
Career Counselling
Outplacement
back