Verena Dyczmons
Managing Partner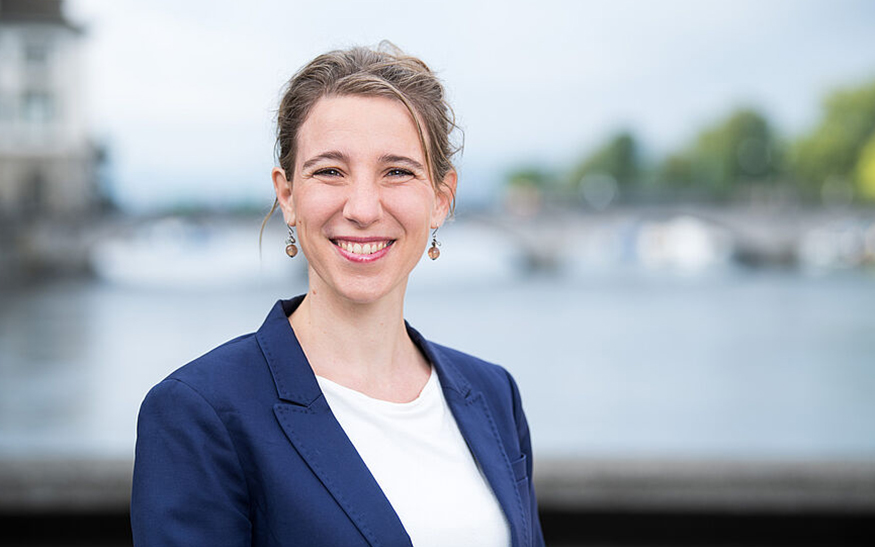 It makes me especially happy when I notice that we provide added value for our clients and that assessment participants benefit and can advance their personal development. I very much like to make something happen, I prefer to work in a fostering and yet demanding team, and I like conceptual work.
As a consultant, I try to be fully present every minute of the time. It is especially important to me to quickly create a basis of trust as well as a pleasant connection, while maintaining an objective, critical view that allows for the necessary professionalism at the same time.
I am a very open person who connects with others in an uncomplicated and agreeable manner, and I get along well with most people. I have a solution-oriented basic attitude, with which I try to get to the point about things and deal with questions in a structured way.
verena.dyczmons@mpw.ch
+41 43 268 11 27
Verena Dyczmons has many years of experience in management diagnostics on all levels of management as well as experience in career counselling, coaching, management training and organisational consulting. She worked for 5 years as a project leader in landscape architecture, is a board member at Swiss Assessment and, over and above that, has well-founded knowledge in the domains of personnel and office management.
Education:
BSc in Applied Psychology
Dipl. Ing. (= Master of Engineering) in Landscape Architecture
MAS (Master of Advanced Studies) in Career Counselling
Training in solution-oriented coaching
Languages:
German, English
Main Focus:
Assessment and Development Centre
Career Counselling
Coaching
Training and Management Development